The #1 Bestselling Wedding Guest Book Alternatives
Miss Design Berry creates insanely fun and unique pieces for your wedding that feature custom illustration and design. From Guest Book Alternatives, to Signature Cocktail signs, and much more. Start browsing now, or keep scrolling to read reviews and learn about how our process works.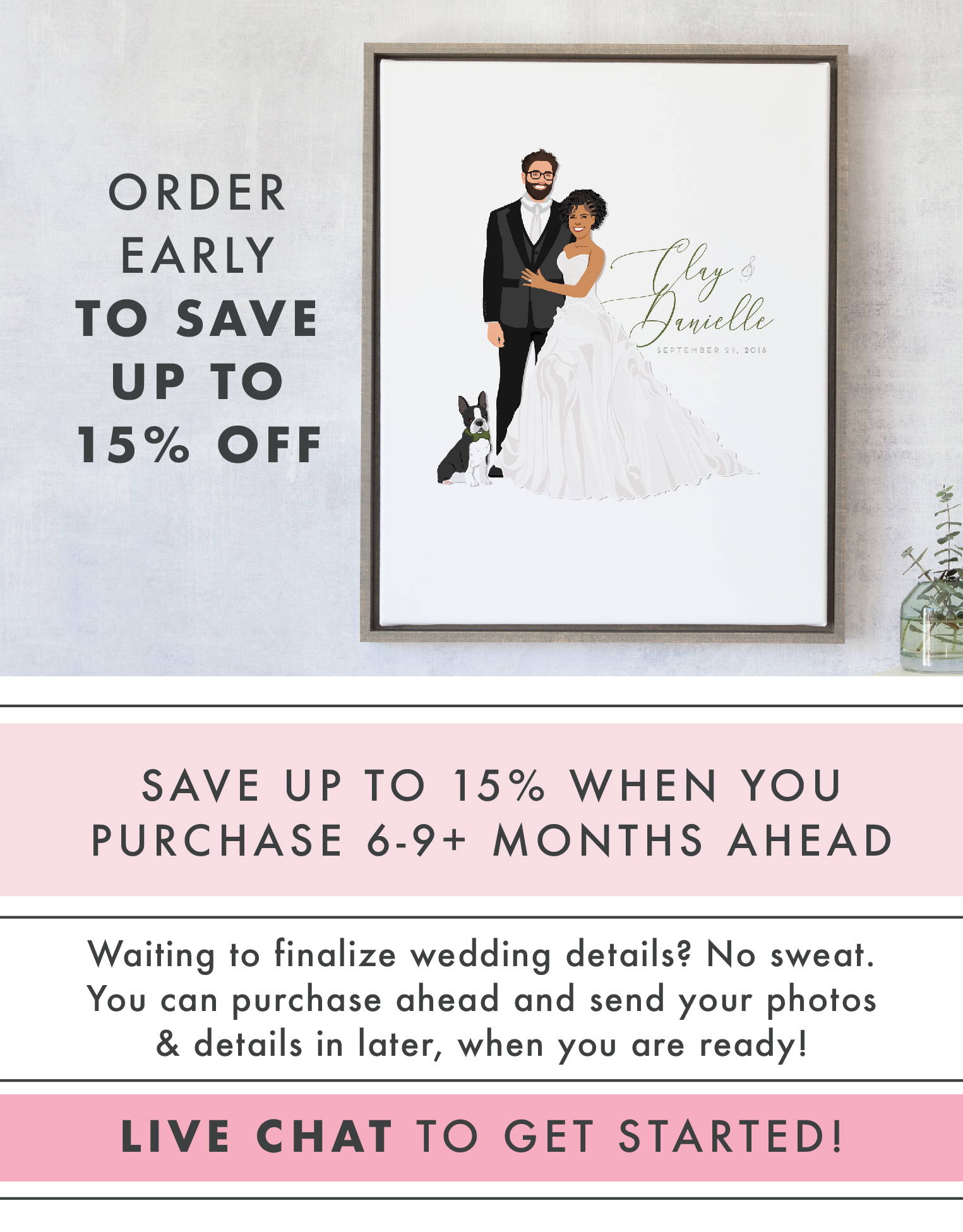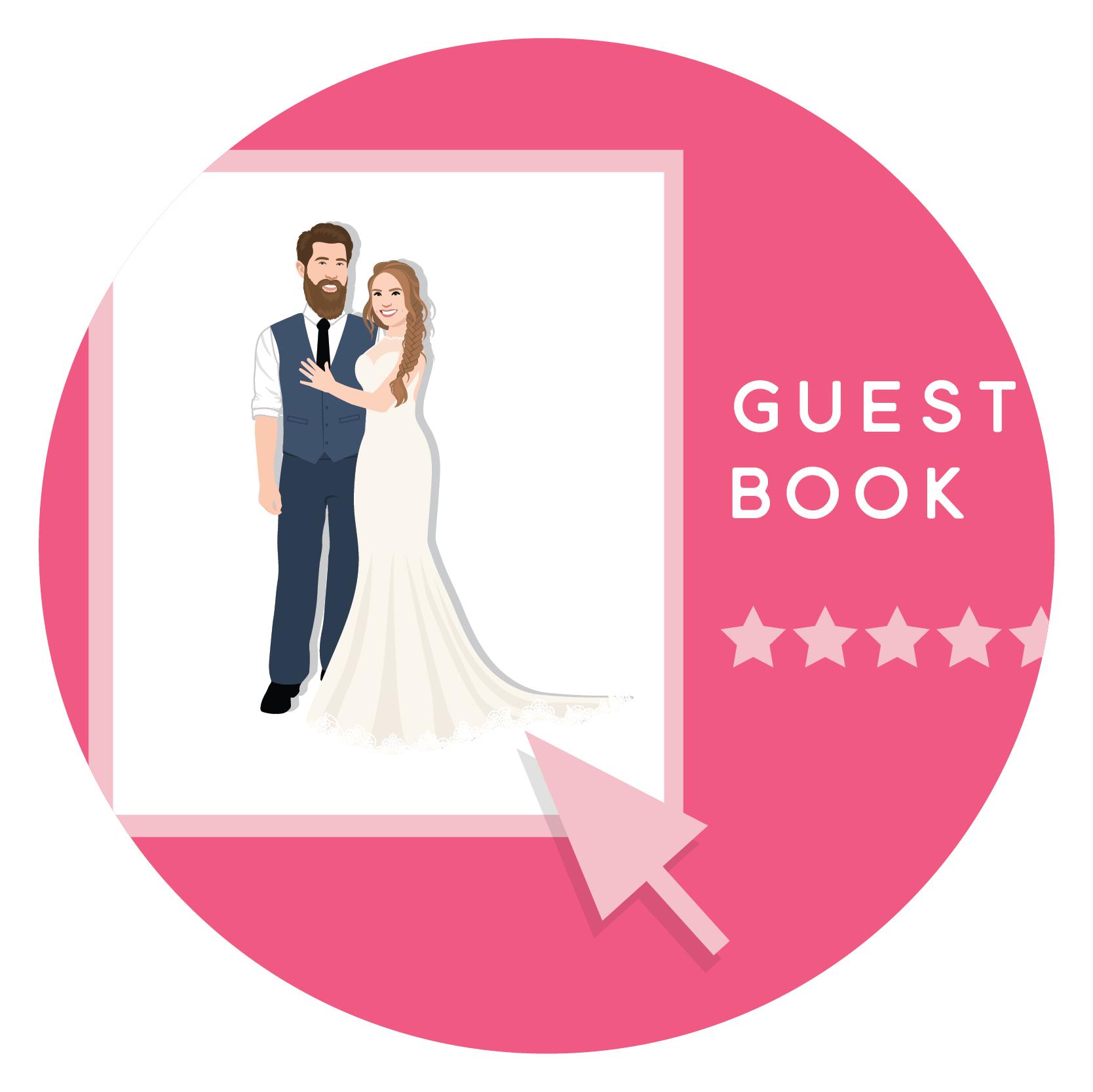 Shop around and find what pieces you are interested in. Don't see what you are looking for? Move to Step 2!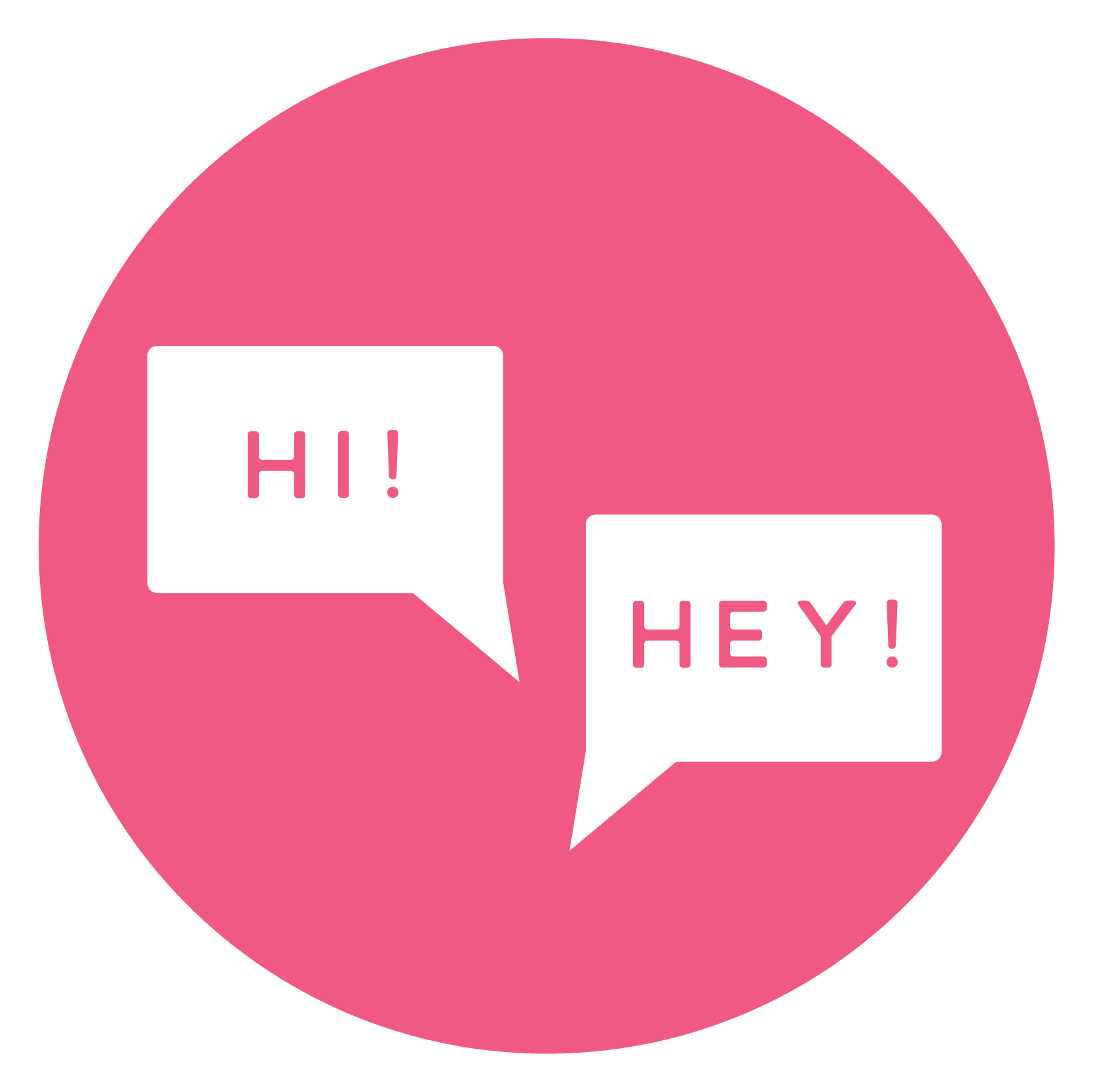 Chat with a consultant with any questions (like rush options and custom requests), or if you would like us to set up a custom invoice.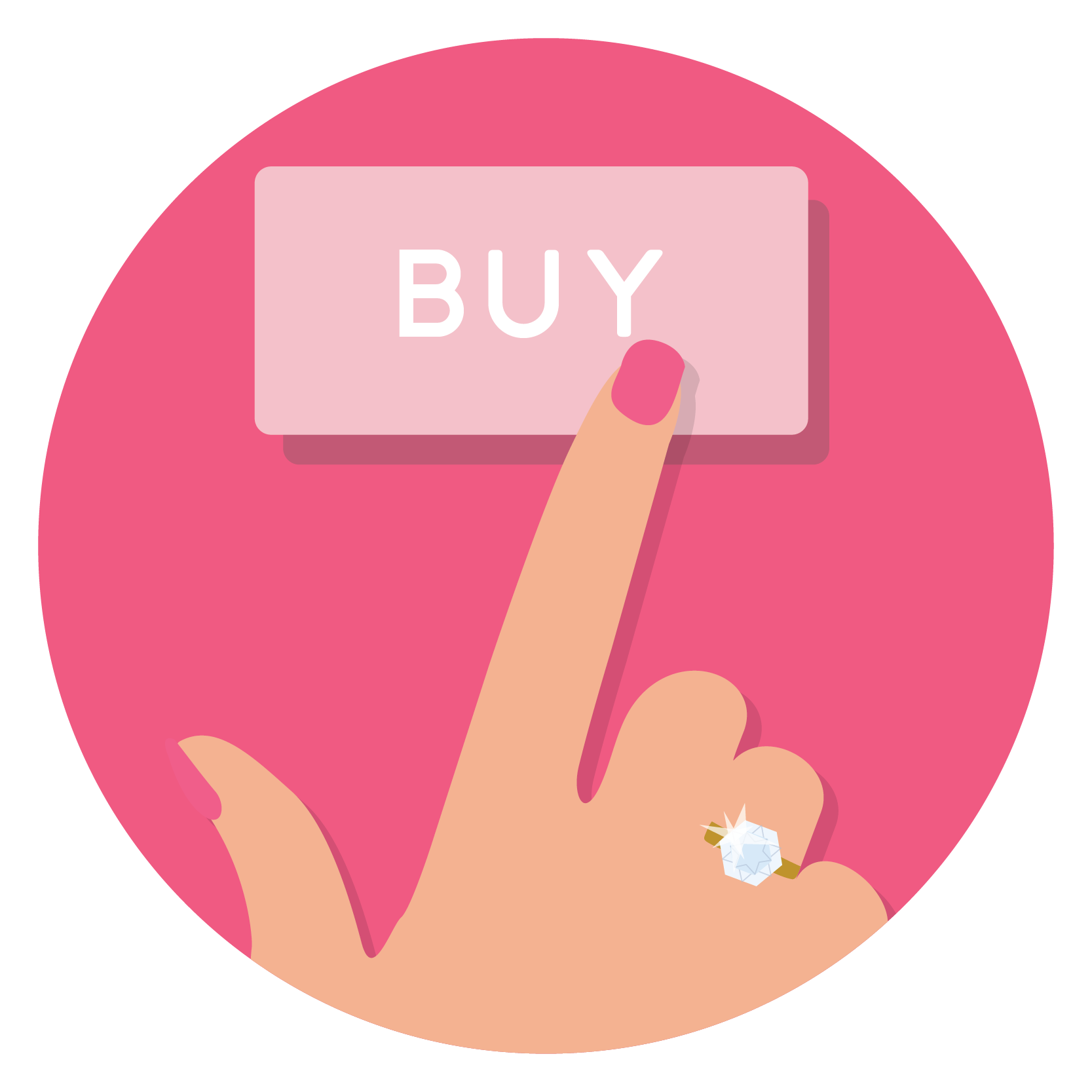 Either purchase listings directly from our website, or complete the invoice that was emailed to you.
FAQ: How do you know what we will look like on our wedding day?
Magic. Kidding! (Kind of.) We base our custom illustrations on photos you provide us—this can include people, pets, places, outfits...you name it. As soon as you place your order, we will send you an online request form where you can provide us all the photos we need for your design. Photos should be clear and high-resolution - check out our Photo Guide for helpful tips on what types of photos to send! You can send us multiple photos and we will put it all together into one illustration. For example, send us a picture of you and your partner wearing everyday clothes, and another picture of your wedding outfit and we'll combine them beautifully.

As soon as you purchase you will receive a

customization form via email. Ordering ahead? You do not have to fill this form out until you have all your details finalized.
After you send in your customization form, you will have the option to schedule a phone call with one of our consultants, if you want!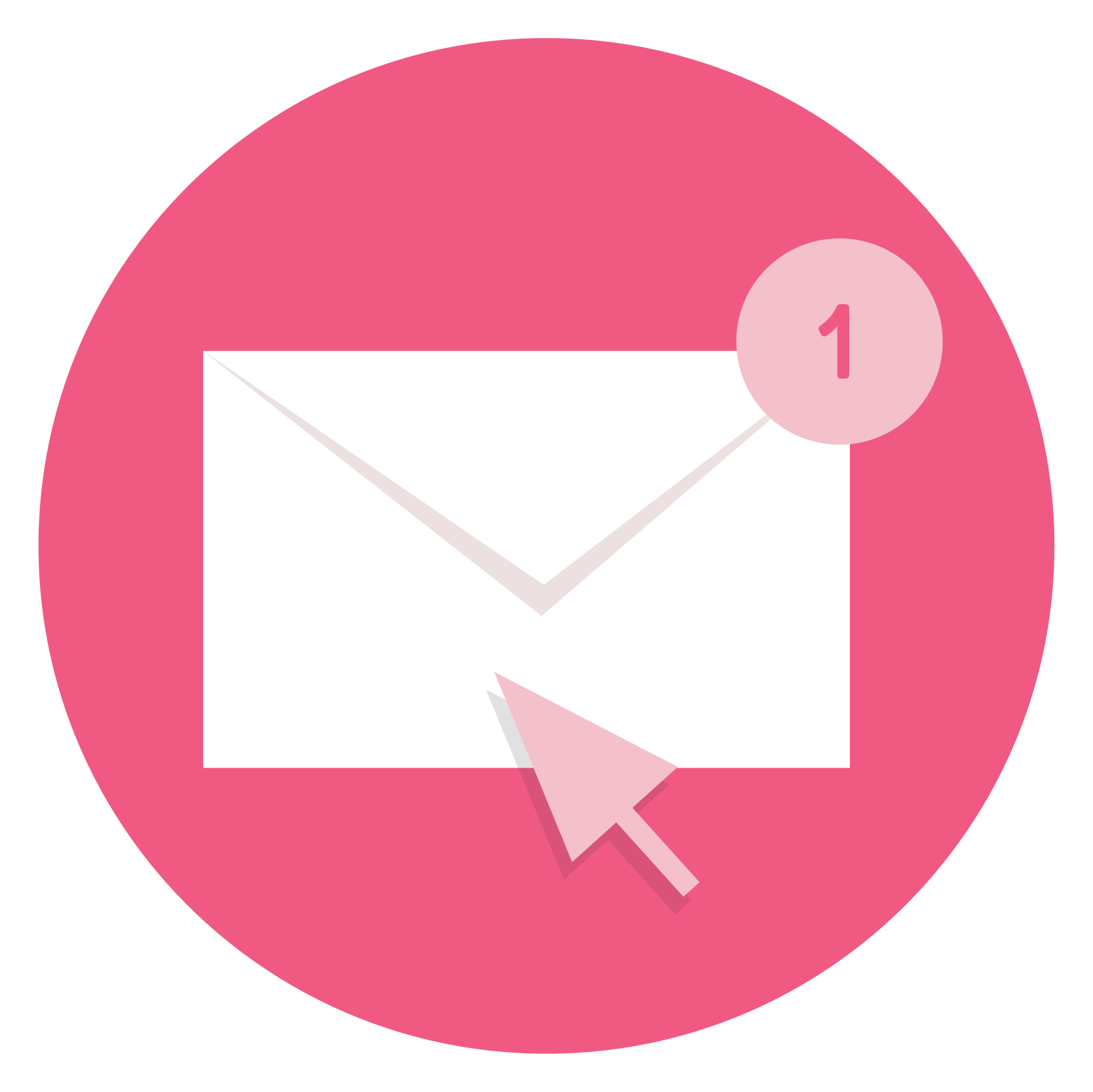 After you send in your form and have your call, you will receive your first proof via email. You will get three rounds of revisions.
FAQ: Do I need to Have all My Details & Photos Before I Purchase?
No, you do not! We suggest purchasing ASAP to secure your spot, as spaces and availability are limited and go quickly. You don't need to have all of your details ready when you purchase, you will be able to fill out the customization form when you are ready to do so. We are happy to extend this temporary design hold as a courtesy to our clients who purchase early.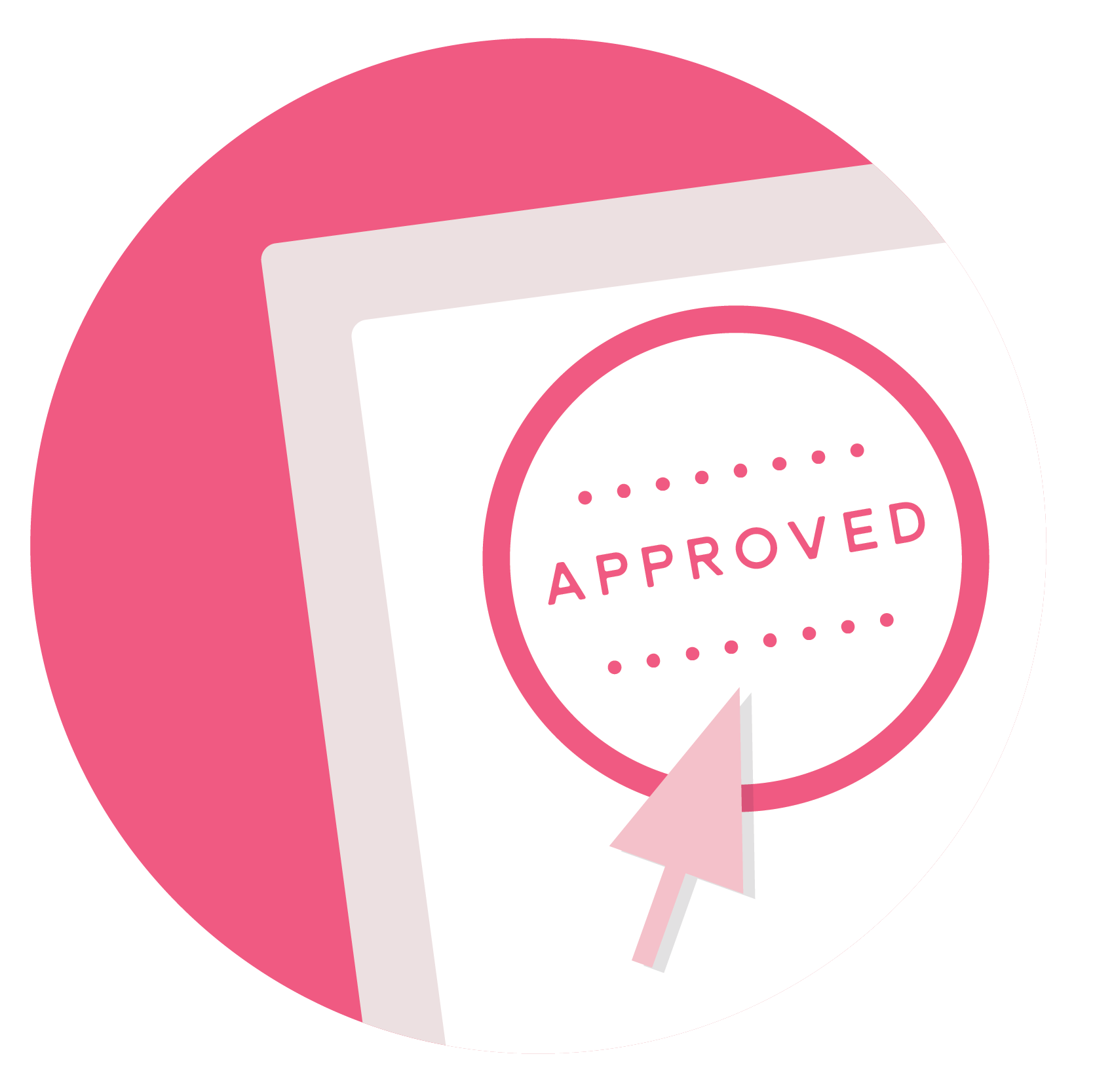 After any edits you need on your proof, you will approve it. If you purchased a printed piece, it will be sent to print, be packaged, and ship.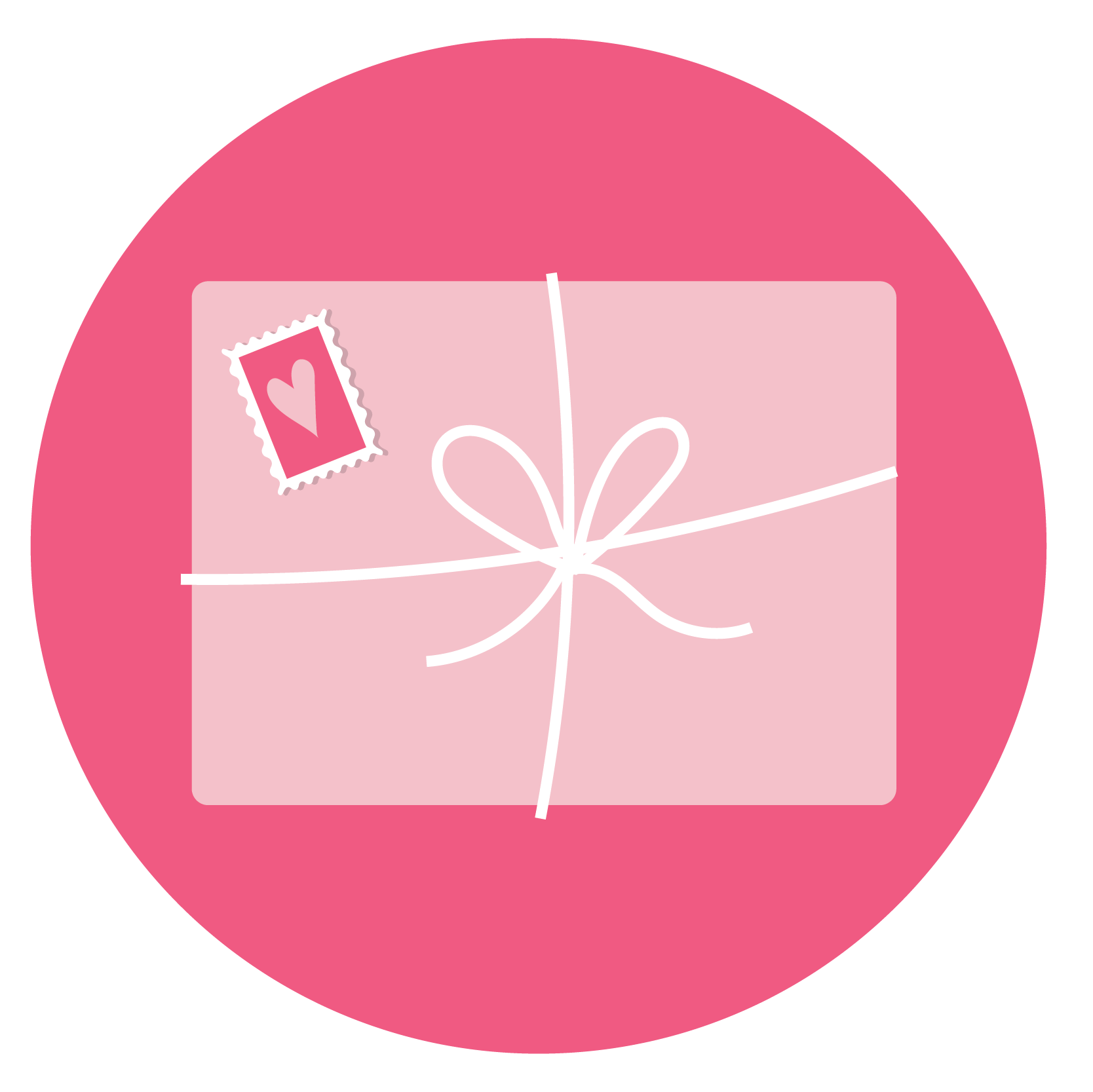 If you purchased a printed item, it will arrive 6-8 business days after approval (faster if you purchased a rush option).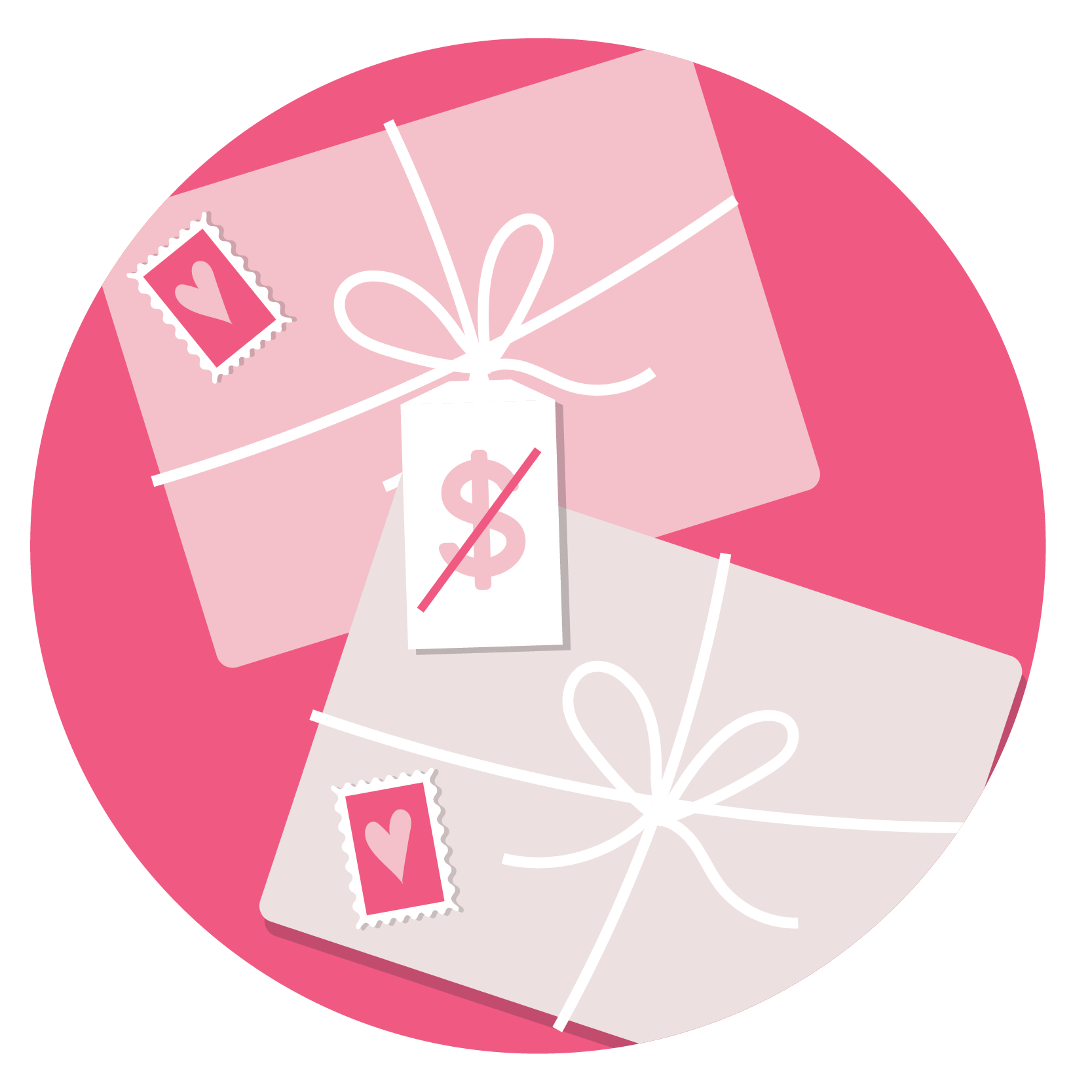 We know you are going to love your items so much that you will want more! That's why we offer 5% off any future purchases for our lovely repeat customers.
FAQ: What is the Turnaround Time for A Print?
Our current standard timing is 5-6 weeks from the date of purchase to when you can expect your piece to arrive in the mail. We also offer several rush options as well, which allow for printed pieces to arrive in as soon as 1 week, and digital files to arrive in as soon as 1 day. Start a live chat with one of our consultants to ask about your wedding date and to see if you would need a rush.
More Frequently Asked Questions
Q: How do I secure a spot in your schedule?

A: As soon as you purchase from our website, or complete your custom invoice, your spot is locked in!

Q: I am ready to order, but don't have all my details yet.

A: No problem! Let us know after you purchase, and we can hold off on design until you confirm all of your custom details.

Q: How to do choose my turnaround time, or add a rush?

A: You will be able to select your turnaround time at checkout.


Q: I want to request a custom order, how do I do that?

A: You can contact us via live chat, email us at hello@missdesignberry.com, or text us 929-274-1987.
Q: I am outside the USA, can I still order?

A: YES! All of our digital designs are available for purchase around the world, and we can create ANY custom pieces as digital files.

Q: How far ahead of my wedding should we purchase?

A: As soon as you possibly can! We offer a 10% discount to clients who purchase 6+ months in advance and 15% off for clients purchasing 9+ months in advance, and you can learn more about that by starting a live chat!

Q: I am interested in several items, can I get a discount?

A: When purchasing multiple items with the same artwork (like a portrait), we can create custom bundles. Get in touch with us to chat about creating a custom package!