Congrats! You Just Found the Coolest Wedding Guest Books & Custom Designs.
Miss Design Berry creates unique pieces for your wedding that feature custom illustration and design. From Guest Book Alternatives, to Signature Cocktail signs, Snapchat filters, and so much more - everything we create is 100% one of a kind!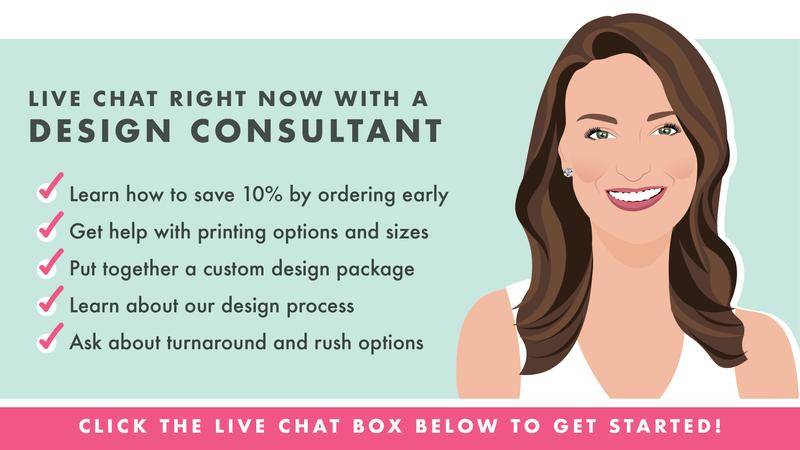 We love design, but our true calling is happy clients. We are here to meet your every need! You can call, text, email, or live chat with us around the clock .
We believe that the best experience for our clients comes when they get to work one-on-one with their own designer, through the whole design process.
Whether you are a poised planner, or a last minute lady - we offer a wide range of rush options to make sure that you can get what you need, right when you need it.
Frequently Asked Questions
Q: How do I secure a spot in your schedule?

A: As soon as you purchase from our website, or complete your custom invoice, your spot is locked in!

Q: I am ready to order, but don't have all my details yet.

A: No problem! Let us know after you purchase, and we can hold off on design until you confirm all of your custom details.

Q: How to do choose my turnaround time, or add a rush?

A: You will be able to select your turnaround time at checkout.


Q: I want to request a custom order, how do I do that?

A: You can contact us via live chat, email us at hello@missdesignberry.com, or call us 929-274-1987.


You can also fill out our custom order request form
Q: I am outside the USA, can I still order?

A: YES! All of our digital designs are available for purchase around the world, and we can create ANY custom pieces as digital files.

Q: How far ahead of my wedding should we purchase?

A: As soon as you possibly can! We offer a 10% discount to clients who purchase 6+ months in advance, and you get learn more about that by starting a live chat!

Q: I am interested in several items, can I get a discount?

A: When purchasing multiple items with the same artwork (like a portrait), we can create custom bundles. Get in touch with us to chat about creating a custom package!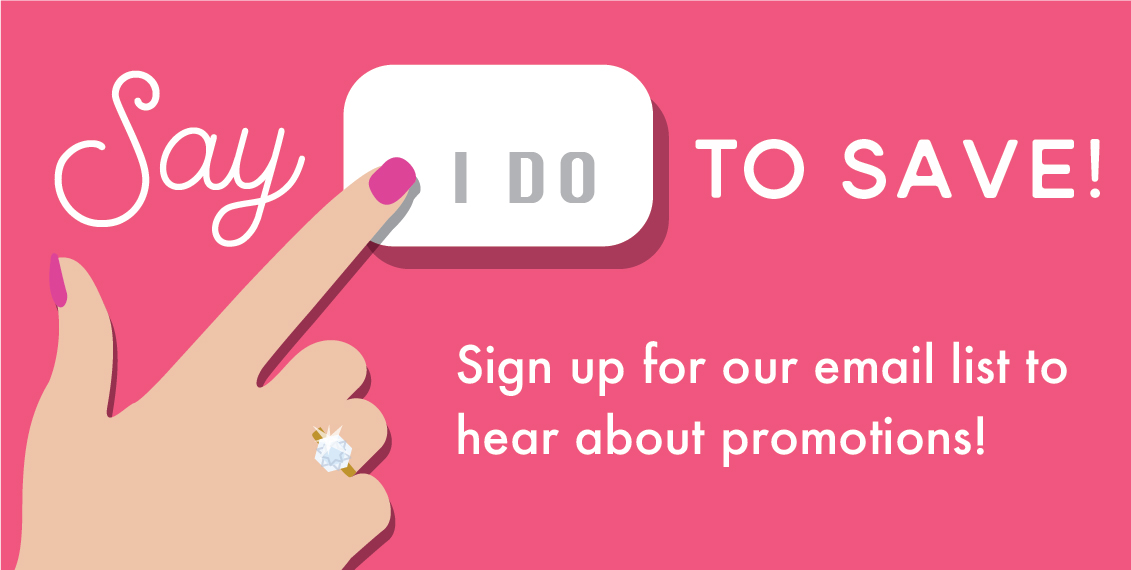 "I don't even know where to begin.. I'm beyond impressed with the entire process (and finished product) with Miss Design Berry. Their customer service is above and beyond. After placing my order for the canvas, I was contacted instantly about setting up a 15-minute consultation at my convenience. Julia was so sweet and made sure all of my ideas were heard. I received my canvas today and I'm so happy with it, it's gorgeous! This is well-worth the price tag."